Our History
We are excited to have our second location of Fine Arts Preschools in Justin, Texas. We have seen first hand how much the arts help children grow and develop, and we want to continue to nurture that in our communities. In our schools, the students not only learn shapes, letters, number and colors, they get to have experience playing instruments, writing and acting out plays, doing yoga, creating dances, expressing their inner artist and so much more.
Our Curriculum
Here at Justin Fine Arts, you will find our kids are engaged in hands-on science discoveries and will utilize Kidnetics to discover how their bodies can move and bend. We pride ourselves in providing a child-centered, hands on learning environment. At our academy, you will find daily music, preschool academics, art and drama classes.
Our Locations
Argyle, Texas
805 W. Front Street
Argyle, Texas
Justin, Texas
9535 Industrial Rd.
Justin, Texas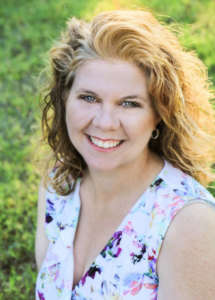 Meet the Director, Shelley Wylie
Owner of Argyle Fine Arts, Justin Fine Arts, & Eagle's Nest After School Program
Here at A/JFAP we use the Frog Street Curriculum to help our students grow. It is a fun interactive Curriculum that gets the students excited about their learning. The cornerstones of the program are: An extensive integration of theme, disciplines, and domains, Social and Emotional, Differentiated instruction, Joyful approach to learning. We also do daily fine arts activities including music, drama, dance, art, yoga, and much more!